If your home is your biggest investment, your roof is the umbrella protecting that investment. Without a quality roof, the integrity of your entire home is at risk. Because we spend most of our time under our roof, it can be hard to remember that it needs our attention as much as any other area of our home. As an experienced and reputable roofing contractor in Boulder, CO, we're here to offer some friendly advice. 
Regular Inspections Help Extend Its Life
There's no hard and fast rule for when a roof needs to be replaced. If you have major leaks, you'll need to have an expert take a look. After a storm, seeing that shingles have blown off could also spell trouble. Even if you've had no problems or leaks with your roof for years, getting it inspected every three to five years can keep big issues at bay. If your roof is more than 10 or 15 years old, an inspection every two years is a good idea.
Catching issues early can keep them manageable. It's even better to find out during an inspection that your roof needs to be replaced than it is after a catastrophic event. Finding out the hard way can be more expensive and cause structural damage to other areas of your house.  
Get Professional Advice When Picking Out a New Roof
There are two major criteria homeowners look at when they're picking out a new roof – they want it to look good and be protective. This narrows the field down very little. A good way to decide on the aesthetic is to just drive around your neighborhood and see which roofs appeal to you. If you live in an HOA, they may prescribe what kind of roof you have to have, so check in with them first. 
So, now that you have an idea of what you'd like your roof to look like, it's probably a good time to contact a professional for advice. A roof can last many decades, so you want to get it right the first time. As roofing contractors in Boulder, CO, we know what's needed to build a roof that will look great and be dependable for years to come.
What Is the Re-Roofing Process?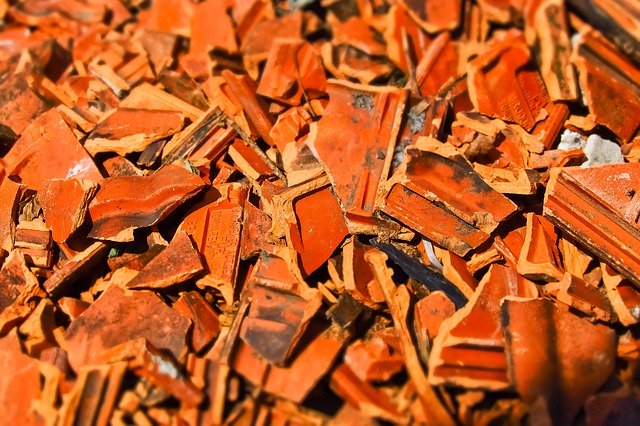 Each roofing contractor is different, and each job varies based on the size of the job, the materials being used, the location of the house and how close we can get bins to discard old materials. We'll give you an honest estimate not just of the cost but also of the timeline. We won't be the guys that tell you we'll be done before your daughter's backyard wedding in two weeks only to leave you with construction in the background of all her wedding photos. 
We're committed to honesty and transparency in everything we do. We have a great reputation for getting our jobs done right and on time. If we run into a roadblock during our work, you're the first person to know. 
How Do I Care for a New Roof?
When we complete your roof, we'll leave you with care and maintenance best practices and all warranty information. The biggest favor you can do yourself is to have any leaks fixed immediately by a professional. Beyond that, a professional inspection every three to five years will keep it in tip-top shape.
Only Trust Your Roof to the Best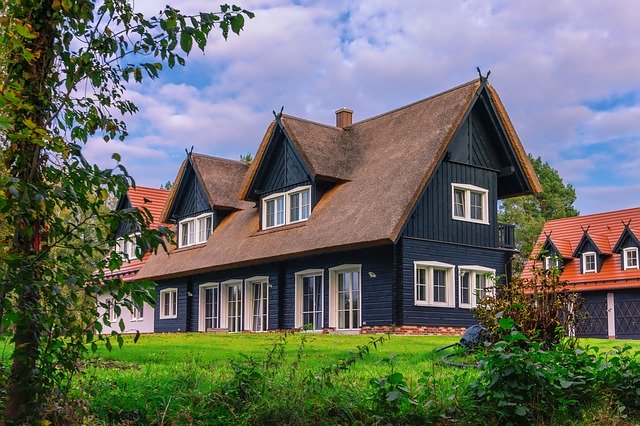 At Kenney Bros. Construction, Co, we've been in business since 1969 and have earned a reputation of proudly serving Boulder with exceptional service and impeccable quality of work. Contact us here to send a message or ask a question about any construction project you have. We look forward to hearing from you!